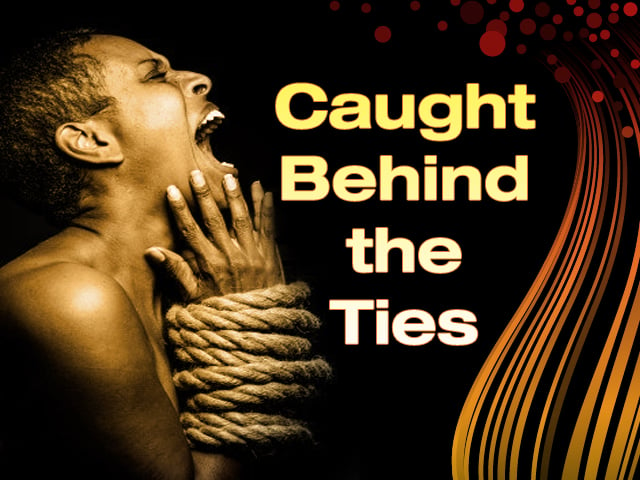 Caught Behind the Ties (DVD)
$

20.00
This message, was delivered to the Singles' Ministry of "THE ROCK" Church. During this provocative, no holds barred message, PMJ discusses getting rid of the Soul Ties. The Bible speaks of what is today known as soul ties. In the Bible, it doesn't use the word soul tie, but it speaks of them when it talks about souls being knit together, becoming one flesh, etc. A soul tie can serve many functions, but in its simplest form, it ties two souls together in the spiritual realm.
"Soul ties between married couples draw them together like magnets, while soul ties between the unmarried can draw a beaten and abused woman to the man which in the natural realm she would hate and run from, but instead she runs to him even though he doesn't love her, and treats her like dirt."
If you're ready to finally be free from past relationships and move on to all that God has for you, this is the message for you! Don't miss it, add this message to your library today!